Working @ AppFoundry
AppFoundry creates tailored digital solutions.

With a strong focus on user experience and design, we build custom digital products, seamlessly integrated within our clients' existing ecosystem.

AppFoundry specialises in 'human facing solutions' such as web apps, mobile apps, wearables, kiosks or basically anything we can dream up together with our clients.
We strongly believe in a co-creation model where our customers are involved every step of the way. Our favourite habitat: an open, no-nonsense and inviting atmosphere with a focus on people and value creation.
We are part of Xplore Group, a digital technology center based in Kontich, Hasselt & Gent. Maybe you've already seen or used some of our work 👉 AppFoundry – Xplore Group.
We currently employ 20+ full-time staff across our three offices.
Want to join the team? Get in touch!

Meet the team
We are blessed with a talented team of nice people from all over Belgium with skills in frontend and cloud/backend development, mobile, UX/UI, Prototyping, and immersive experiences.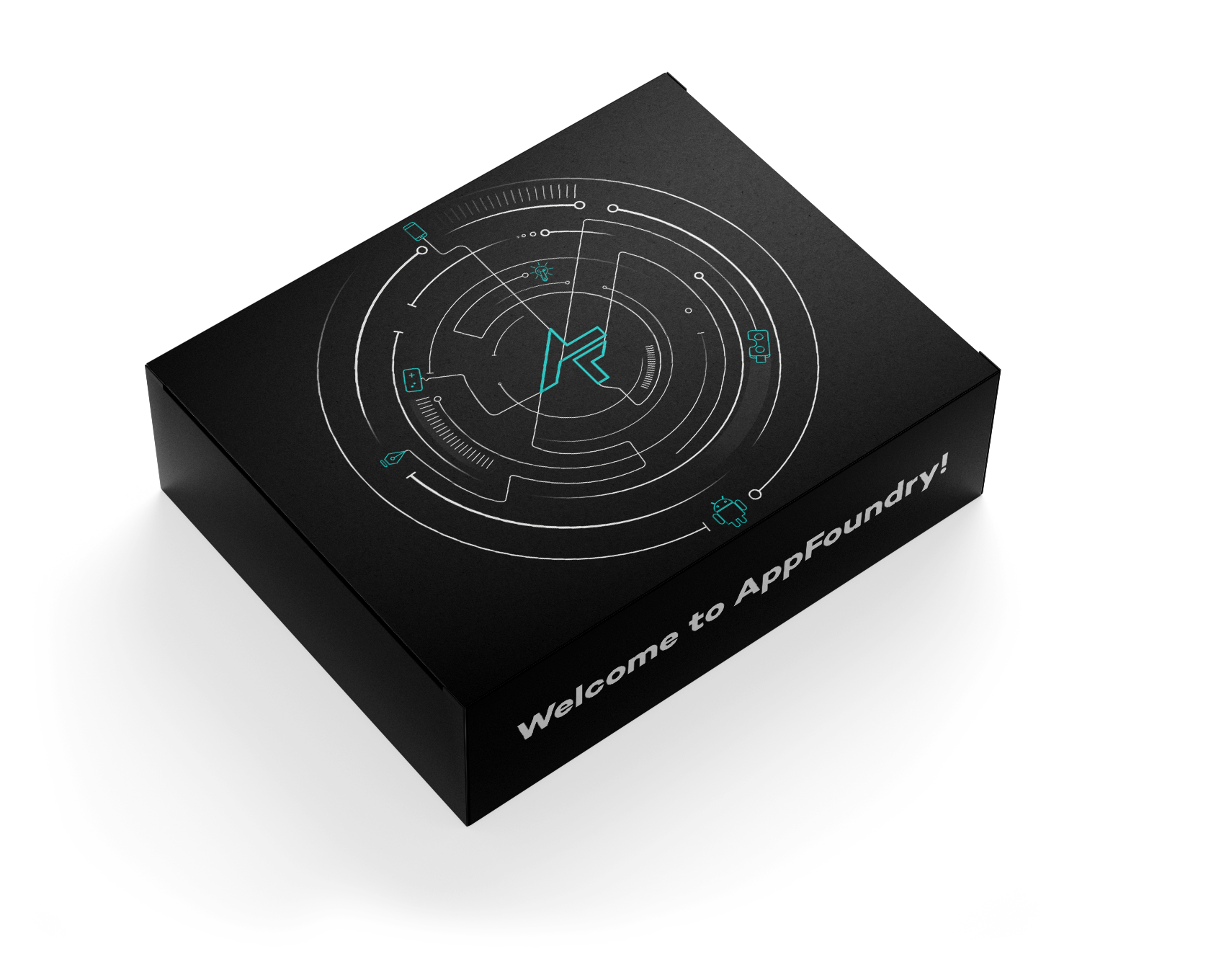 Employee Benefits
Competitive salary
Company car & Benelux fuel card
Mobile data plan
Company laptop (MacBook Pro or other choice)
Group insurance
Hospital insurance
Frequent workshops
Yearly conference visits
Training courses

Frequent team events
...