Digital Candy - made in Belgium
We've had the honour of working with...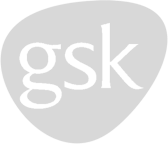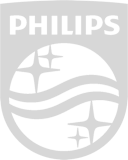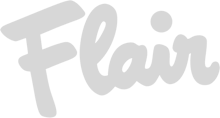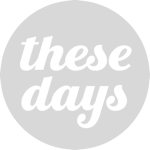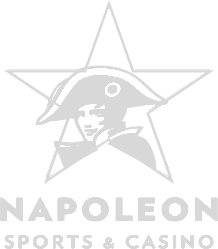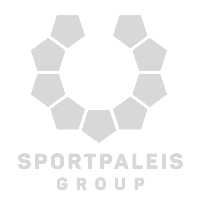 At your service for every step of the journey
Think
By means of a few targeted no-nonsense workshops we'll help capture your idea and visualise the essentials. We strongly believe in the importance of all involved parties being on the same wavelength and having the same correct understanding of things. We've learned that this approach leads to a most pleasant cooperation and, eventually, a winning product.

Design
Together with our UX/UI designers we'll give body to your concept and visualise it by means of wireframes and mockups. You'll have a functioning interactive prototype in no time. This way you already have a first tangible iteration of your product in your hands to test and showcase.
Realise
With more than 10 years of experience in developing digital solutions our teams can guarantee a quality product and an enjoyable stressless cooperation. We offer expertise in the areas of Agile/Scrum methodology, UX/UI Design, Web(React), Mobile (iOS, Android, React Native) and Cloud / Backend infrastructure & code.
Nice to meet you!
AppFoundry creates tailored digital solutions.

With a strong focus on user experience and design, we build custom digital products, seamlessly integrated within our clients' existing ecosystem.

AppFoundry specialises in 'human facing solutions' such as web apps, mobile apps, wearables, kiosks or basically anything we can dream up together with our clients.
We strongly believe in a co-creation model where our customers are involved every step of the way. Our favourite habitat: an open, no-nonsense and inviting atmosphere with a focus on people and value creation.

Feel free to call us or visit our offices in Kontich, Hasselt or Merelbeke to talk about your future plans!