The Challenge
Randstad was looking for an innovative and flexible solution for the interim market. A solution for hospitality entrepreneurs looking for same-day staffing without the usual paperwork and waiting times. A solution for job seekers to immediately (start the same day) apply for an interim opportunity. Part of this solution should be an easy to use mobile app for both entrepreneurs and job seekers, matching both in an enjoyable and hassle free way.


Our Solution
Ploy is a solution that enables hospitality entrepreneurs and staff to immediately work with each other on a flexible basis. With Ploy this can be done round the clock thanks to the specially developed app. Ploy takes care of everything. You can post job opportunities 24/7 or accept a job as a candidate.You arrange everything via the app. Visiting an office or keeping extra administration is no longer necessary. You are ready in a few clicks!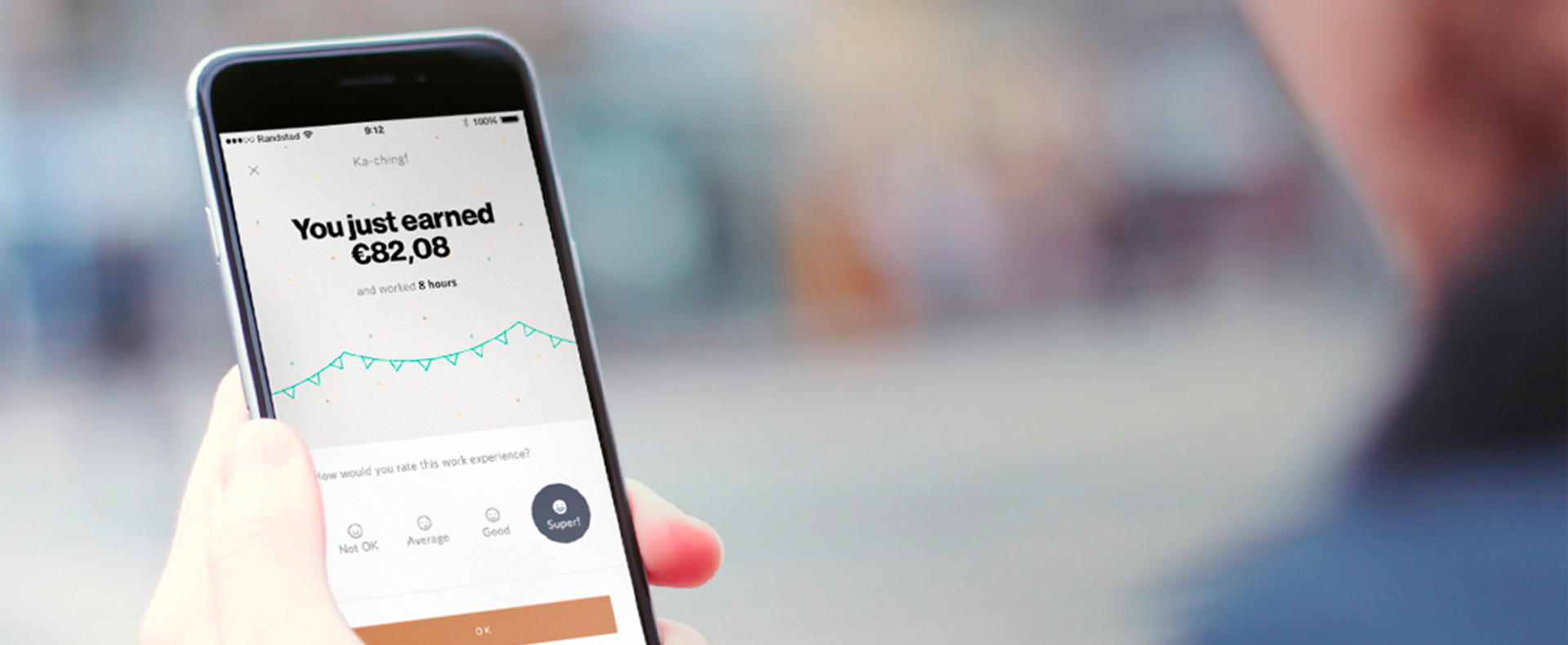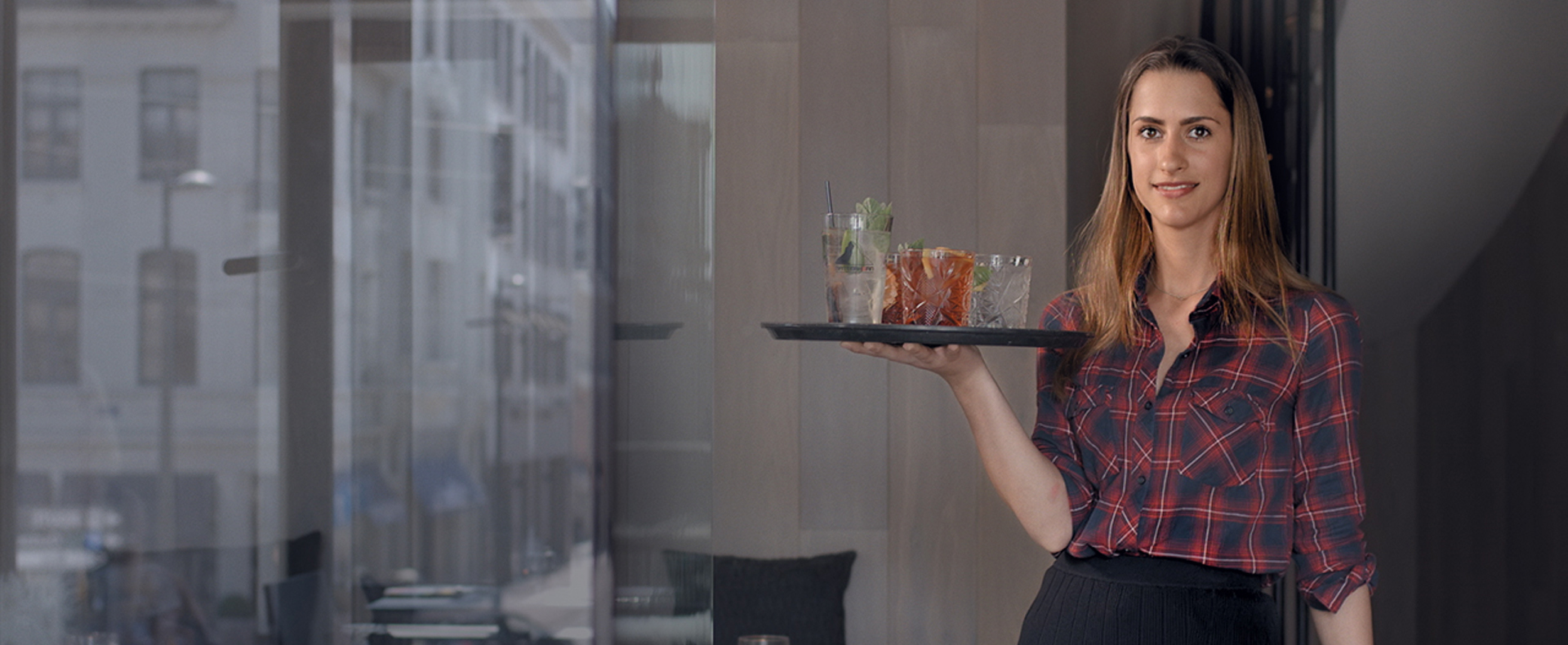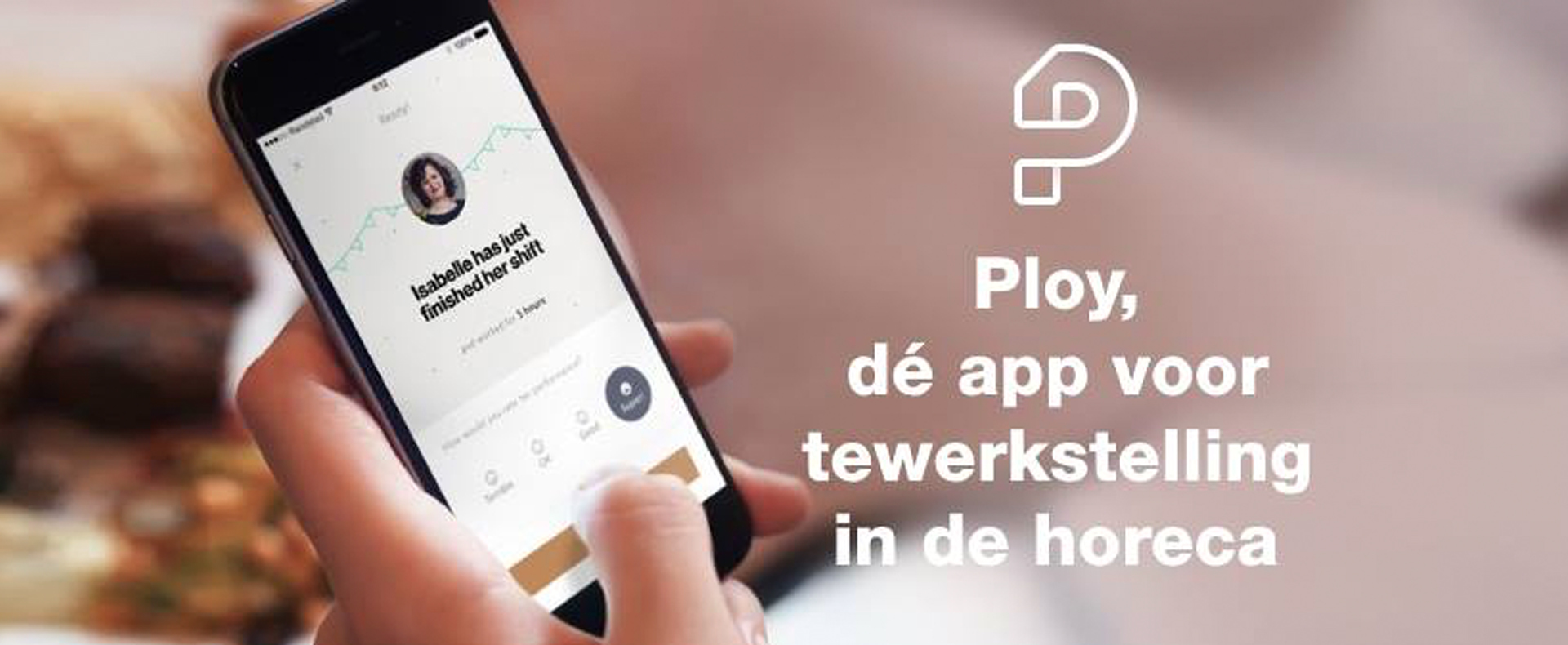 Solution benefits:
customer delight and re-defining interim work in the new economy
building a peer-to-peer community
freedom and motivation by being able to choose your own jobs based on your talents, where and whenever YOU want
offering attractive employment solutions to new groups (50+, housewives, part time workers)
24/7, real time
fully integrated on iOS and Android
automated real time payments
fully compliant on all legal aspects
easy to use with a great experience
simple and transparent pricing
mutual feedback
Do you want to join the Ploy community with 6000 other users?