The Challenge
TheseDays Y&R had a great idea for a marketing app as part of Telenet's 'Vollenbak Vooruit' campaign. This campaign was packed with nostalgic references to how we used to do things in 'the good old days'.
TheseDays approached us with the idea for creating an app that acts exactly like an old throw-away camera. You use the app to take a maximum of 15 pictures. You can only see your subject through a small view finder and can not see any of your pictures until they are 'developed', just like old times. After filling in a form, Telenet sends the printed pictures to the user's home address.

Our Solution
AppFoundry converted TheseDays' design to fit all current mobile formfactors and developed the entire app for iOS and Android in a span of 3 weeks.
We applied hyperrealistic visual-, animation- and sound-effects to truly recreate an immersive old-school camera experience.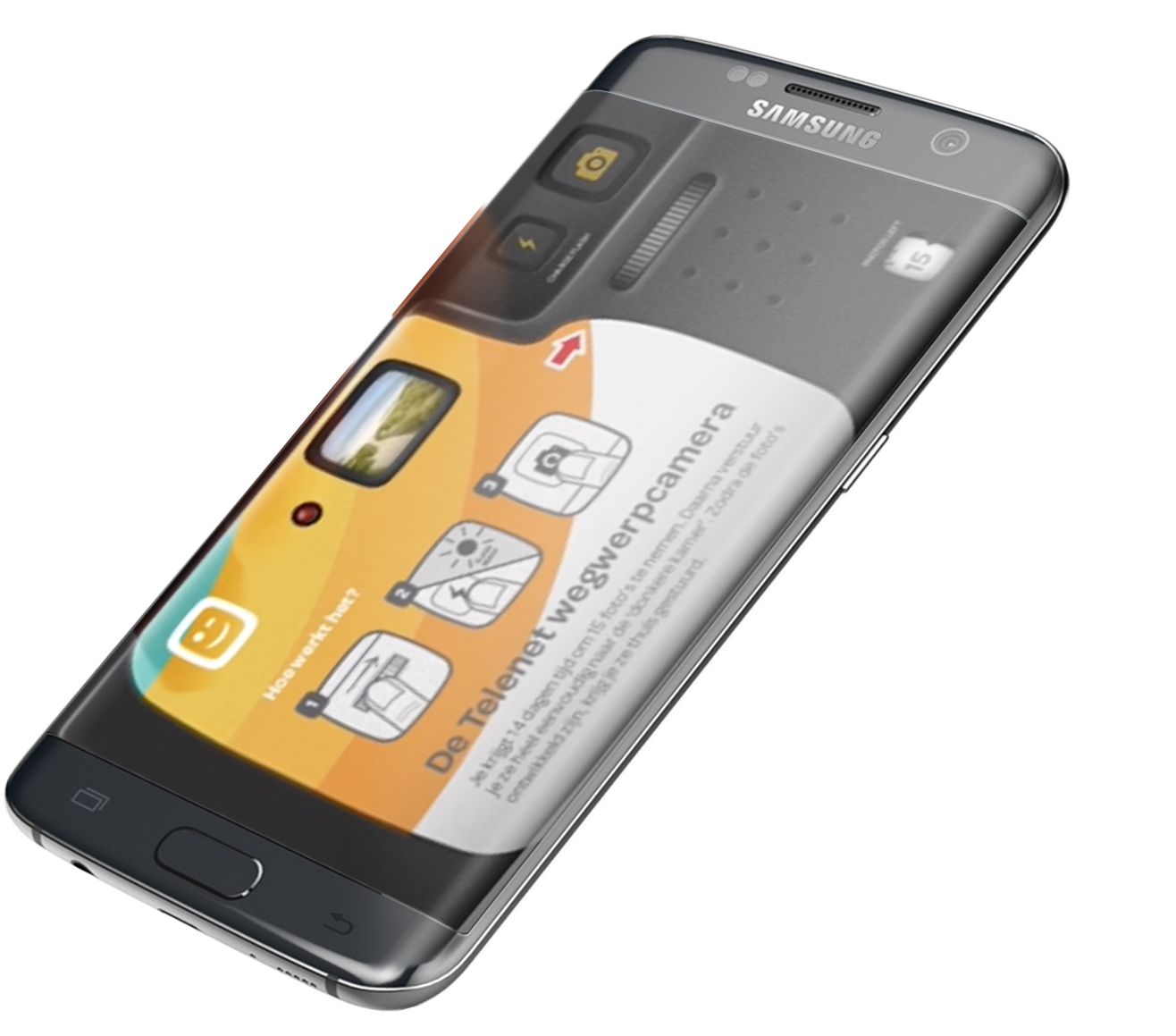 The result was a bombshell...
2.3 million reached on social (population Flanders: 6.4 million)
App sold out 4x
76% daily active users
Number 1 in Google Play and the App Store
Trending on Twitter
The CamerApp even won silver at the 2016 IAB MIXX Awards!
A good overview movie about the app can be viewed here: https://www.youtube.com/watch?v=jcBUL1ak4LU
Technical Details
Developed and fully tested for both iOS and Android
Immersive experience through realistic sound effects and animations
Form with validation and REST/JSON backend communication
Facebook event tracking
Social sharing
File upload with custom progress indication